Vetter's charity outing kicks off
On Monday, 100 people played in the seventh Jessie Vetter Classic to start the week of the American Family Insurance Championship at University Ridge Golf Course.
With the championship coming to town and having an opportunity to golf the course that some of the pro guys are going to golf this weekend, it makes the day even more special.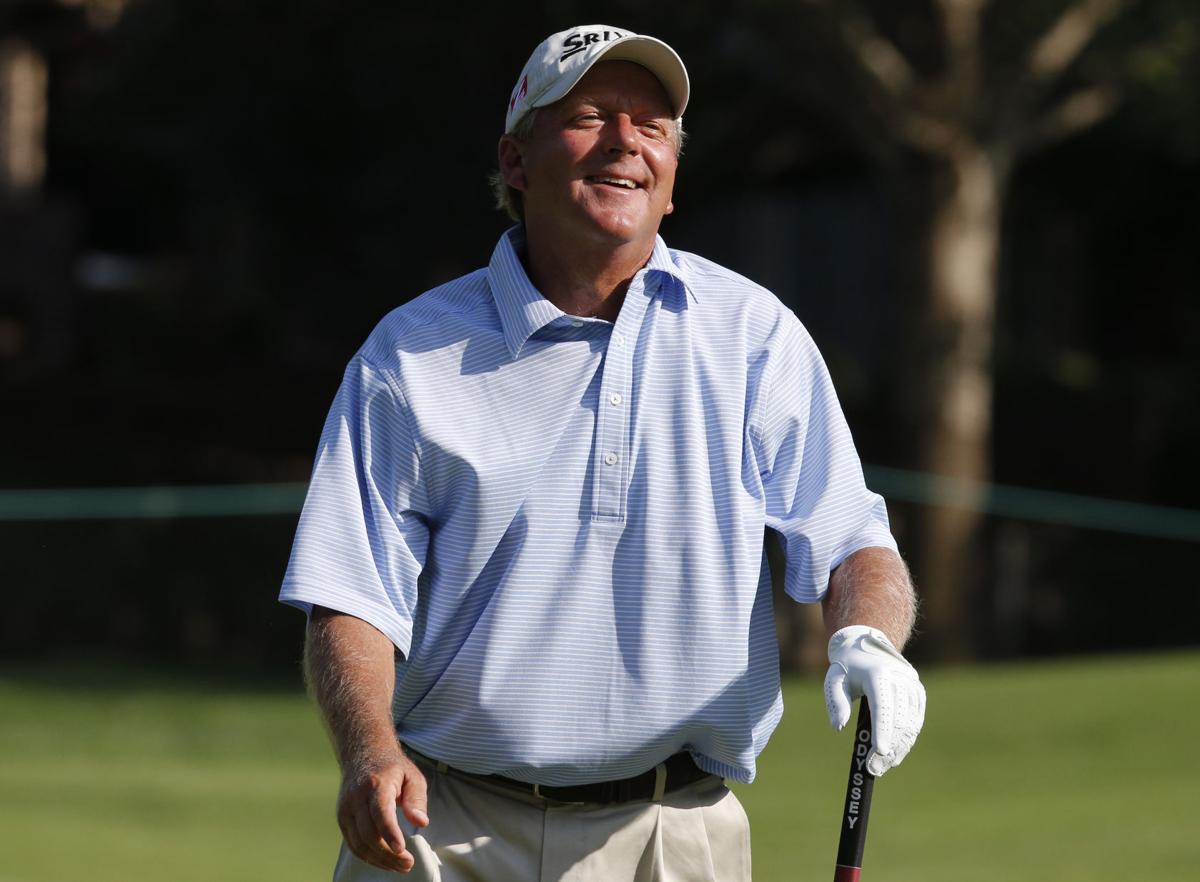 Vetter, a Cottage Grove native, won national championships with the Badgers in 2006, 2007 and 2009 and later won the Olympic silver medal with Team USA in 2010 and 2014.
The American Family Championship lost a couple of its highest profile players as Vijay Singh and Tom Lehman were among four players to withdraw.
Singh, a three-time major tournament champion, withdrew to compete in this week's Travelers Championship on the regular PGA Tour.
Four other players also earned their way into the 78-player field during an 18-hole qualifier Monday at The Legend of Bergamont golf course in Oregon