Taking tennis to the next level
She is the first African-American to serve as president of the United States Tennis Association as well as the first former player to serve in the organization's 135 year history.
Open, one of the biggest tennis events in the world, she also works daily to bring the next generation to the game.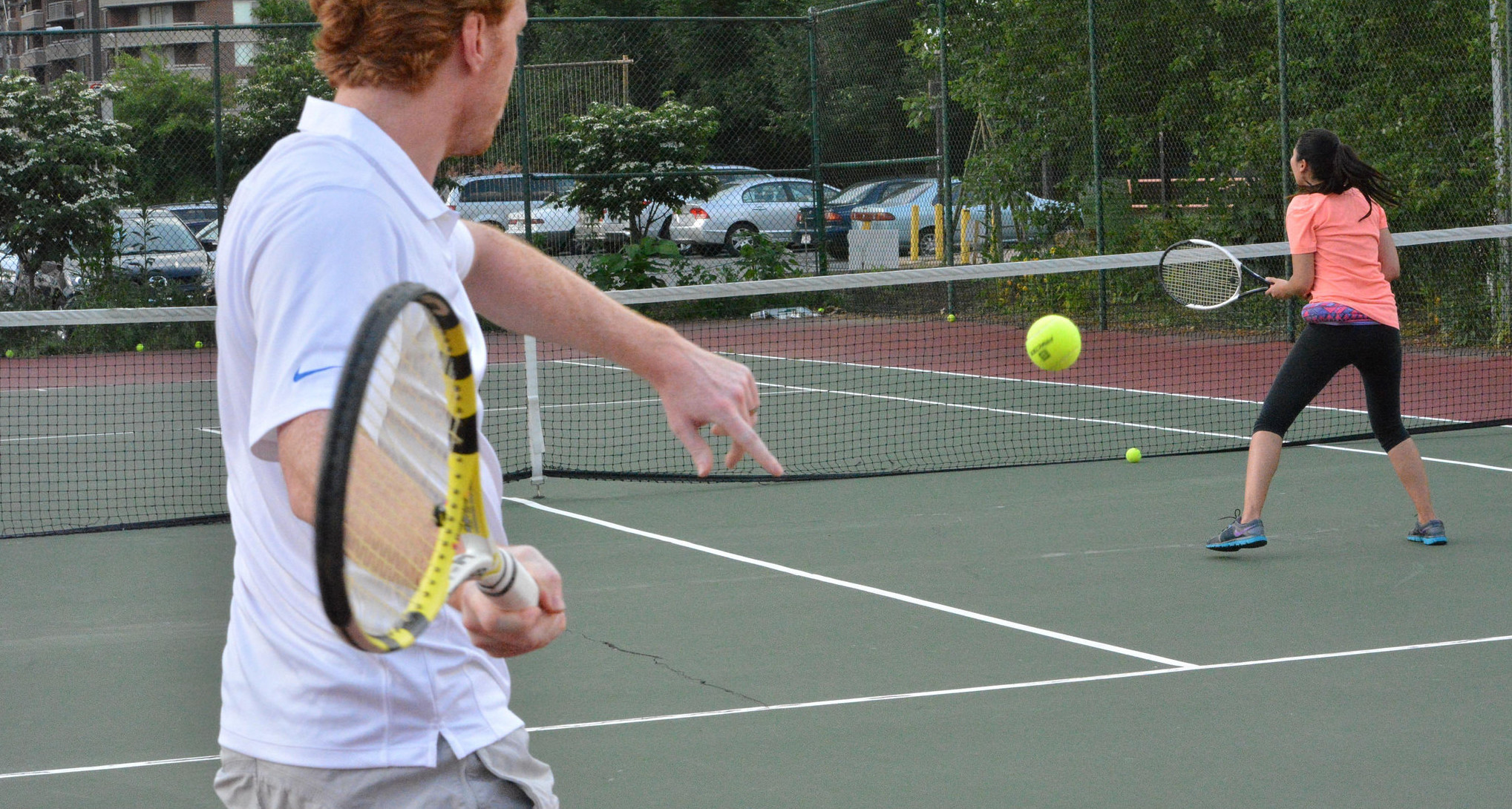 "My role and my goal when I came into this was to leave a legacy behind and to make sure I leave no stone unturned in promoting diversity, in promoting the elevation of women leadership," Adams said.
"And so, being here as the president of the [United States Tennis Association], sitting here in Arthur Ashe stadium at the US Open.