Is Jose Mourinho the best behaved manager?
Reported by Sky Sports, Mourinho said: "I am fully committed to win the award this season of the best-behaved manager on the touchline.
"There are so many awards – performance of the week, manager of the month and this and that – they should give one (to) the guy that behaves best on the touchline and it should be the fourth official to vote.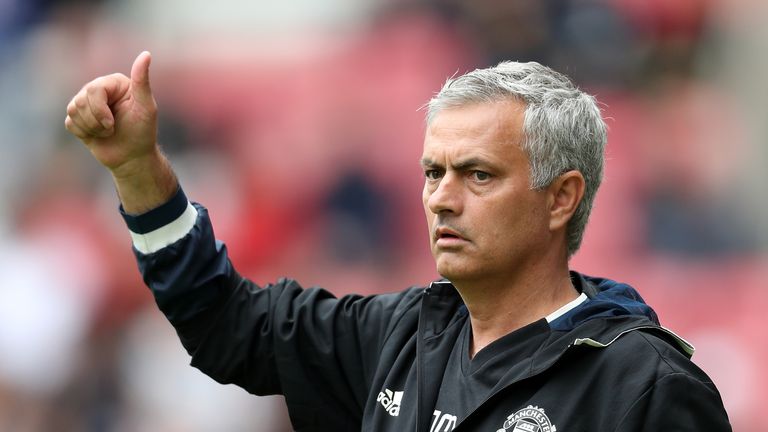 Mourinho went on to discuss the cultural aspect of the English game, and while he likes certain aspects of the style of play, he feels he needs to address the incidents' when his players are receiving heavy treatment in matches.