Golf Business Hopes To Fill Void Left By King Par
Hull's been coaching the boys' team at Swartz Creek High School for nine years, but getting a good practice in the winter has been difficult after King Par closed a few years ago.
Hull and his 24-year-old son, Logan, are planning to build "The Grounds," a driving range and training facility at 6122 W.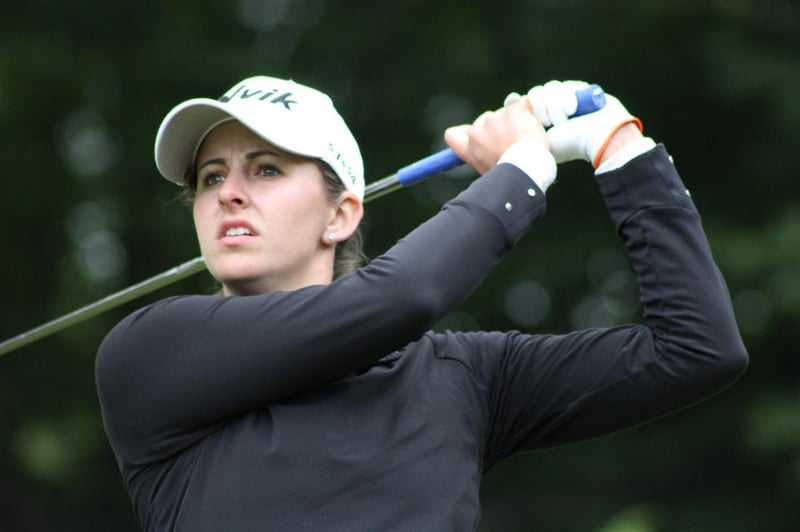 "We're building this driving range because we want to grow the sport of golf again," Wesley Hull said.
Wesley Hull, who has been working for the United Parcel Service for 35 years, said he was on his route when he drove by a vacant 1895 farmhouse sitting on a large lot of land 20 years ago.
The 53-year-old high school golf coach grew up in Swartz Creek, joined the Flint Junior Golf Association when he was young and played on the Swartz Creek High School golf team, which he would later begin coaching in 2009.
Under Hull's coaching, the team won the Flint Metro League when his son Logan was on the team, but lost at regionals.
In 2014, the team, which included his son Hunter, won the state championship in high school golf.