Everyone is joining together for Soweto golf course rebirth
In the same year Player was turning in one of his best year's on the golf course, Player the designer was putting the finishing touches on Soweto Country Club, a course that has been described as a "beacon of hope for South Africa's historically disadvantaged black professional golfers." Even with all his success as a player, even with his work getting Soweto Country Club ready for opening, Player still found time and arranged for South African golfer Vincent Tshabalala to go to the United States to play two PGA TOUR events the Kemper Open and the IVB-Philadelphia Golf Classic.
But as one of those "historically disadvantaged black professional golfers," Tshabalala stuck with the game, spending a lot of time at the new Gary Player-designed course, and the South African emerged from Soweto's fairways, benefiting from Player's tutelage and guidance, Two years after shooting a second-round 87 in Philadelphia, Tshabalala was standing on the 18th tee at Golf du Touquet in France with a three-stroke lead during the final round of the European Tour's French Open.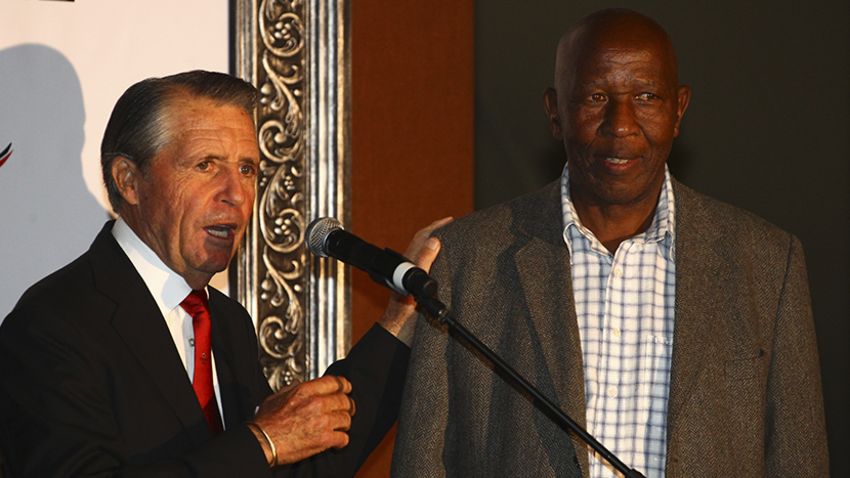 Following the win, Tshabalala, who died earlier this year, at age 75, had his thoughts turn to Soweto Country Club, Gary Player and the unlikely nature of his triumph.
With this backstory in mind, it's of little surprise that Player is in the midst of re-designing Soweto Country Club, the course's rebirth receiving considerable support from the PGA TOUR.
If Tshabalala is watching, as Player suggests, what he will see is the familiar Player design with a few new touches, including reworked green complexes, the enlargement and relocation of tee boxes, added length, a new irrigation system, a lake and new grass on all the fairways.
World Golf Hall of Famers Gary Player, Bobby Locke, Nick Price, Ernie Els and many more from South Africa have all played important roles in the growth of the PGA TOUR and in golf in general.
Player admits the renovation of Soweto Country Club is long overdue, and admitting the people of Soweto deserve a course of which they can be proud.